Alumni

Spotlight

Spotlight on: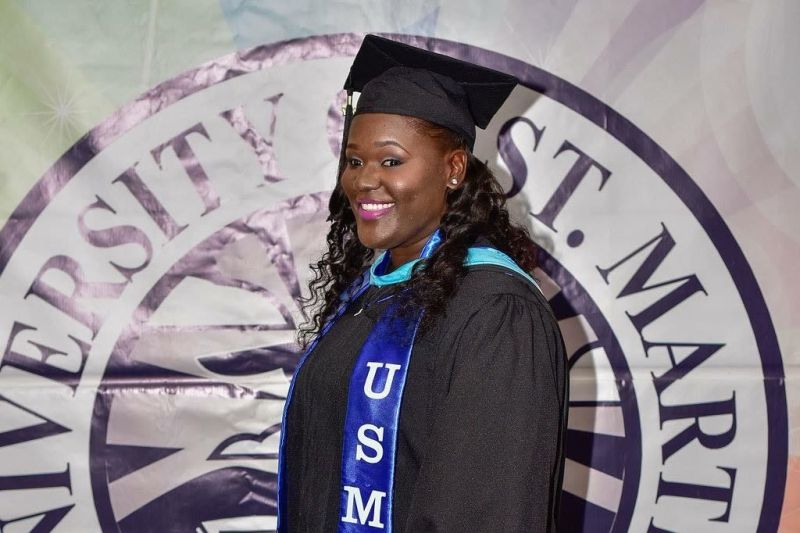 Graduated at USM: B.A. Elementary Education
Lerissa now lives on St. Maarten and is a group 3 teacher at Marie Genevieve De Weever primary school.
More →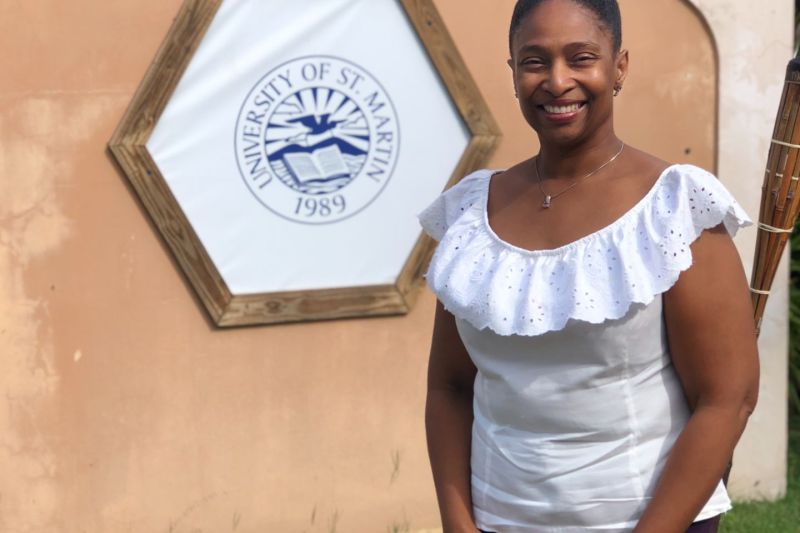 Graduated at USM: A.A. General Liberal Arts
Karen is now a travel consultant living on St. Maarten. Here's what she has to say about USM!
More →