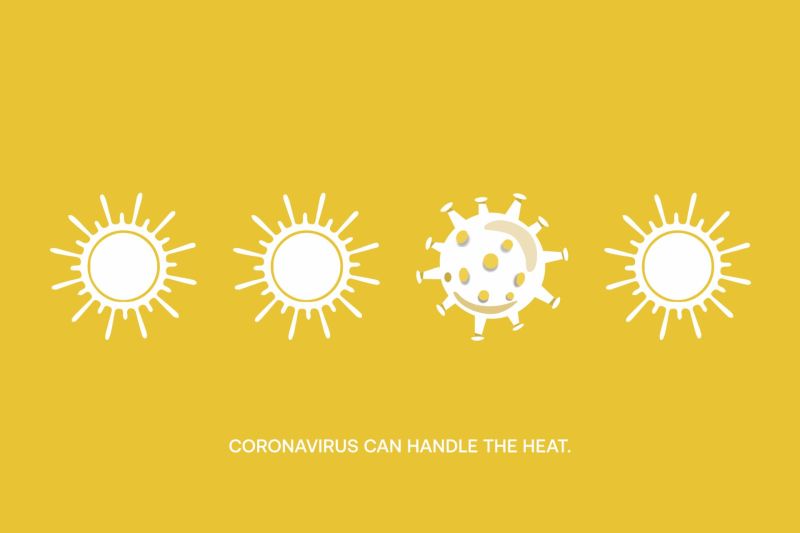 Campus - General
Keep USM healthy!
Stay informed on this page about the University's policies concerning COVID-19.
More →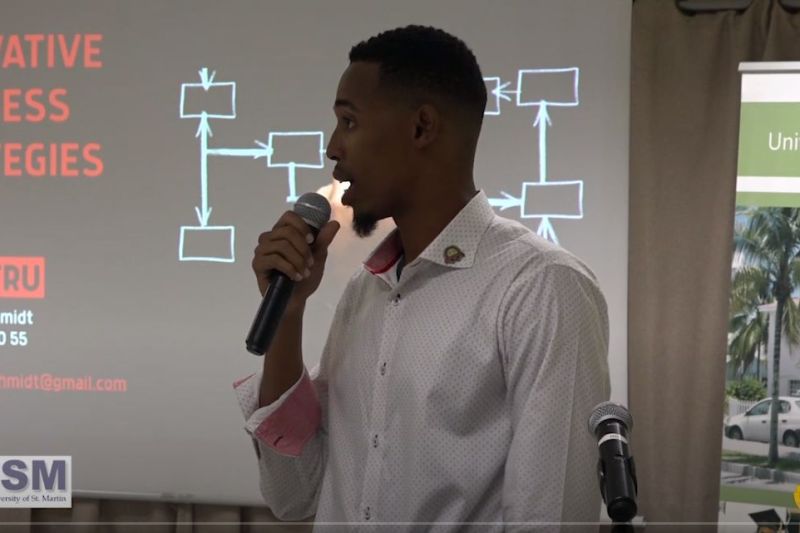 Campus - General
Report from the February 2019 conference at USM: Innovative business strategies, future innovation and technology in the Caribbean, and business development in "Small Island Developing States" through innovative technologies.
More →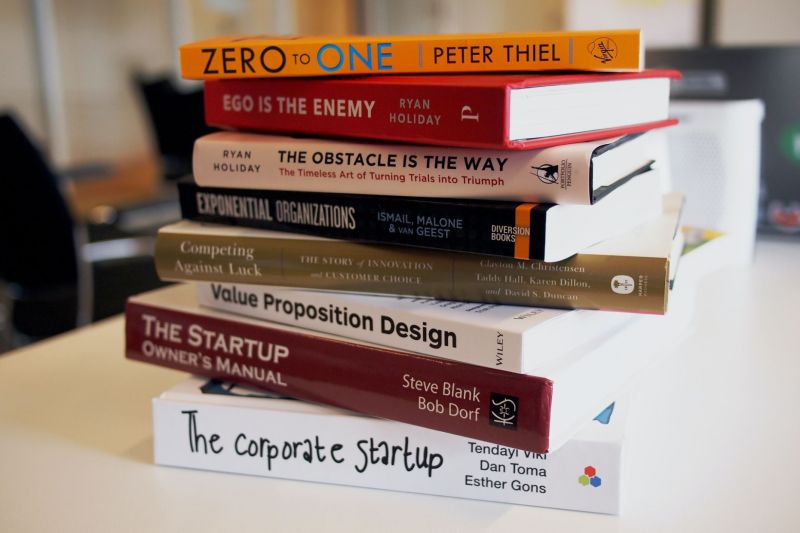 Campus - General
Need to buy cheaper textbooks?
Need to sell your used textbooks?
We help recycle!
More →